Regular price
WAS $0.00
Sale price
$6.00
Unit price
per

Hot Sale

Sold out
Description
Tailwind mixes with water to meet all your calorie; hydration; and electrolyte needs; without upsetting your stomach or making your taste buds revolt. Just toss it in a bottle or hydration pack; shake; and GO!
Features:
Complete calories; electrolytes; and hydration: Ditch the gels; chews; and pills; and go all day with just Tailwind.
No gut bombs: Stomach problems? You'll love Tailwind. Unless you enjoy being doubled over; retching.
Tasty all day: Clean; light flavours taste better the longer you go.
Hydration pack love: Dissolves on contact with water and cleans up with a quick rinse. No film; aftertaste or science experiments!
All natural: Crystal clear with no dyes; preservatives or 4-syllable magical ingredients.
Use
Each serving is 100 calories.
For endurance workouts; mix 2-3 scoops per 24 oz of water per hour.
Adjust to your personal calorie needs during training; using hunger as a guide. When it's dialled in; you'll feel satisfied and energetic; not hungry or full.
On hot days; keep the same calories per hour; but increase water.
To use in combo with other foods; reduce Tailwind intake by the calories you're consuming elsewhere to avoid overloading the gut.
For shorter workouts (<2hr); you can use less Tailwind to taste.
Share
View full details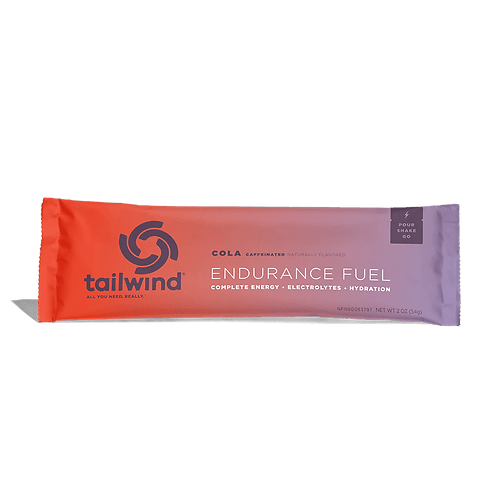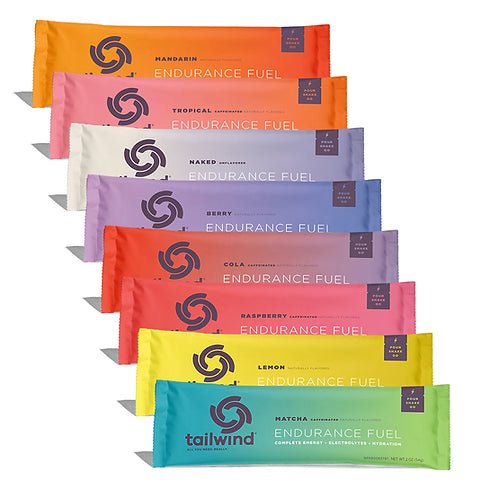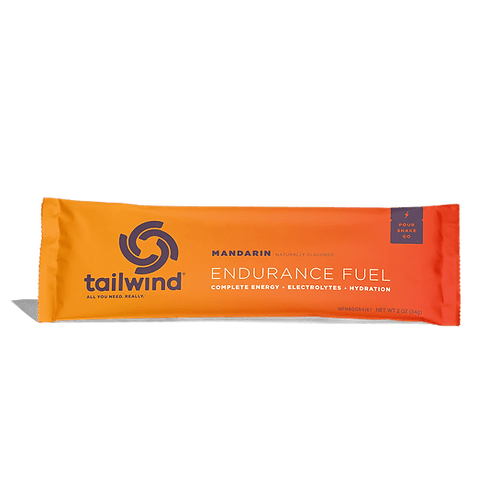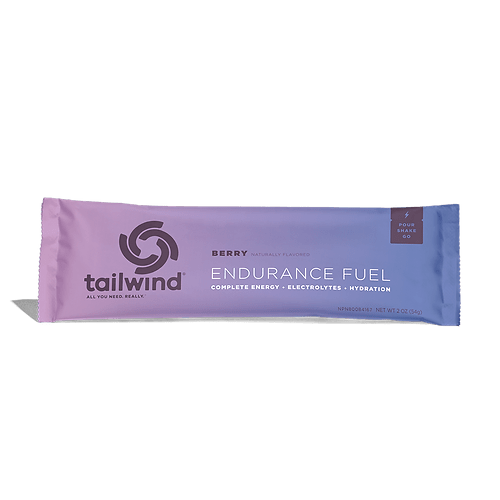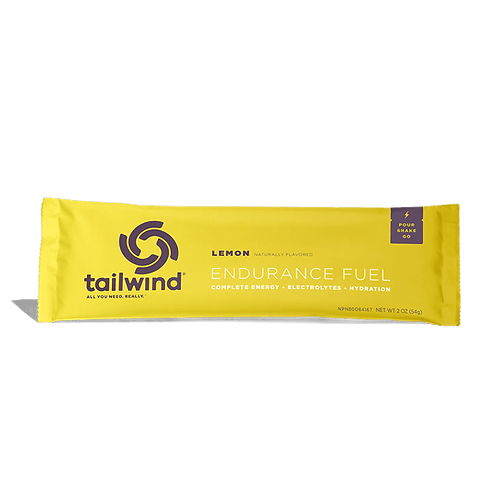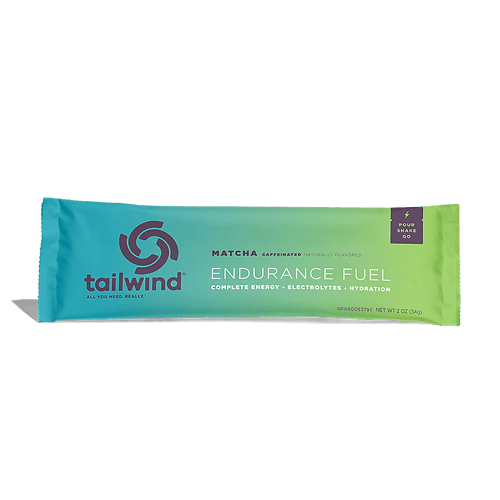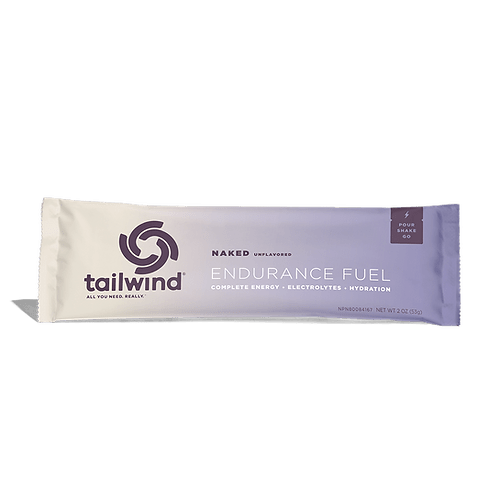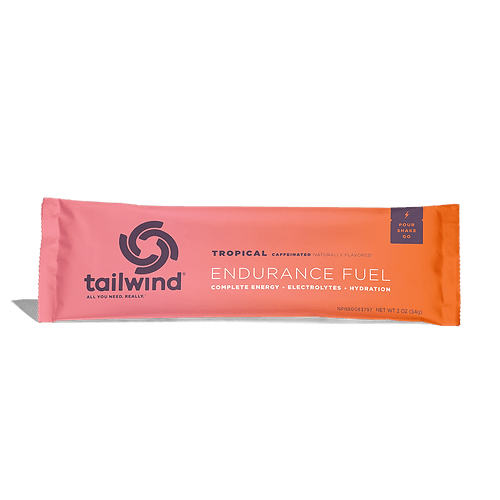 Got Questions? Need Advice?

The team here at TTF are passionate about all our products and it's important to us that you get what's right for you. Chat with us now to make sure the first step on your adventure is the right one.