Regular price
WAS $0.00
Sale price
$39.99
Unit price
per

Hot Sale

Sold out
Description
PURE Endurance Hydration takes the same great formula you know and love from Pure Electrolyte; and adds a small amount of highest quality NZ Whey Protein Isolate.
It has been scientifically formulated to rehydrate and replenish your body while exercising for extended periods of 2 hours and over; ideal for ultra endurance runners; cyclists or sports people engaged in long duration activities.
As with all Pure Sports Nutrition products; it contains no added preservatives; colours or anti-clumping agents.
When you open a bag the first thing you'll enjoy is the amazing aroma of fresh lemons or raspberries (you choose the flavour!). You'll actually see real fruit particles in the powder. PURE is refreshing; clean and easy to digest; even during your hardest training sessions and endurance events.
Formulated Supplementary Sports Food.
This food is not a sole source of nutrition and should be used in conjunction with an appropriate exercise program.
Not suitable for children under 15 years or pregnant women: Should use only under medical or dietetic supervision.
* For children under 15 years who lead an active lifestyle in sport & exercise; we recommend the PURE Electrolyte Hydration range.
Features
Each 500g pouch makes 9 litres.
PURE Endurance is made from New Zealand 90% whey protein isolate to help replace protein stores in the body; making it ideal to support working muscles during extended exercise.
PURE Endurance is an isotonic electrolyte hydration drink and when mixed to the correct amounts will help to keep your boy properly hydrated during endurance events.
Made with a specific blend of sucrose and glucose which is rapidly absorbed and easy to consume. PURE Endurance is not sickly sweet so you can easily drink it at full strength.
PURE Endurance contains the essential electrolytes sodium; potassium; magnesium and calcium helping to replace electrolytes lost during sweating & exercise.
Share
View full details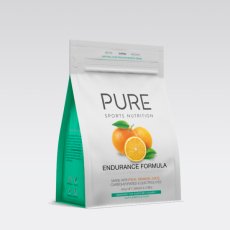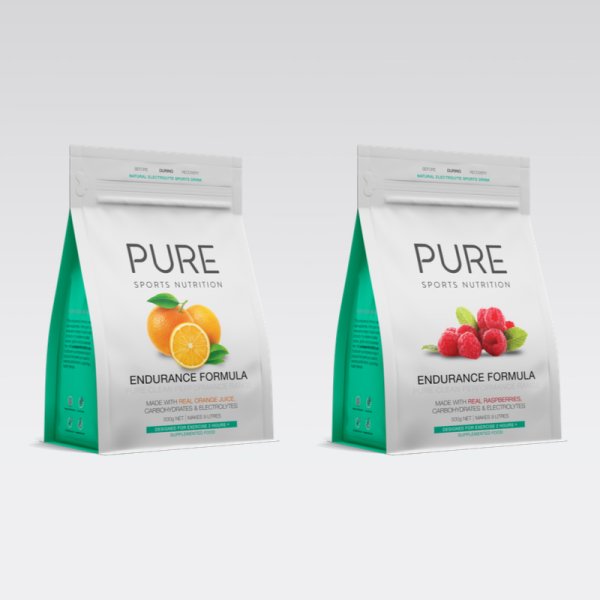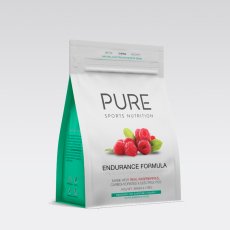 Got Questions? Need Advice?

The team here at TTF are passionate about all our products and it's important to us that you get what's right for you. Chat with us now to make sure the first step on your adventure is the right one.