Regular price
WAS $0.00
Sale price
$14.90
Unit price
per

Hot Sale

Sold out
Description
Designed in an award-winning product format that uses freeze-drying to maximise nutrient values and provide an incredibly simple ready-made meal option. Radix Original meals can travel with you anywhere. No fridge or freezer is required; just add water to prepare a meal in seconds.
Designed to be nutritionally balanced with 30% Protein; 45% net carbohydrates and 35% fat. Radix Original meals are our most nutritious range.
Nutrition
Nutritionally complete across 100 nutrients sourced from natural whole food ingredients. Created using Radix Nutrition Architecture (RNA) and designed to provide a wide range of nutrients in your daily diet.
li>Protein is essential for building and repairing body tissues. Radix provides high-quality protein in quantities scientifically shown to support health and performance.
Fibre is essential for maintaining a healthy digestive system and gut microbiome.
Radix provides your daily fibre from natural ingredients and includes 8 different prebiotics shown to support a healthy digestive system: Proanthocyanidins (PAC); Resistant Starch (RS); Pectin (PEC); Arabinoxylan (AX); Galactooligosaccharides (GOS); Inulin; Fructooligosaccharides (FOS); Polyunsaturated fatty acids (PUFA).
Vitamins are essential for a healthy metabolism; energy levels and immune system. Radix provides over 25 vitamins from natural whole foods; including 13 essential vitamins; 2 conditional vitamins; 3 putative longevity vitamins and 7 carotenoids.
Minerals are essential for a healthy metabolism; muscle function; enzymatic reactions and hydration. Radix provides 17 essential minerals from natural whole foods.
Gluten-free; Soy Free; GMO-Free; Plant-based. Radix products are tested to international standards for the highest quality.
Share
View full details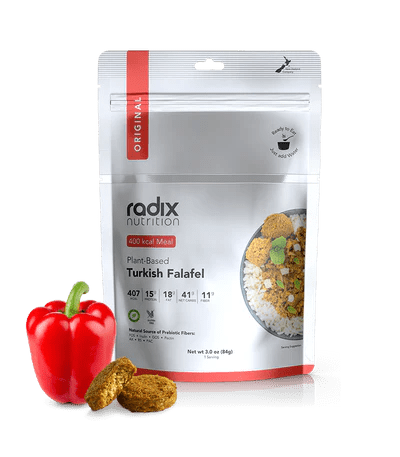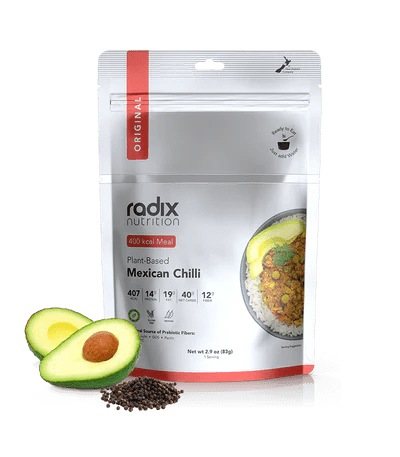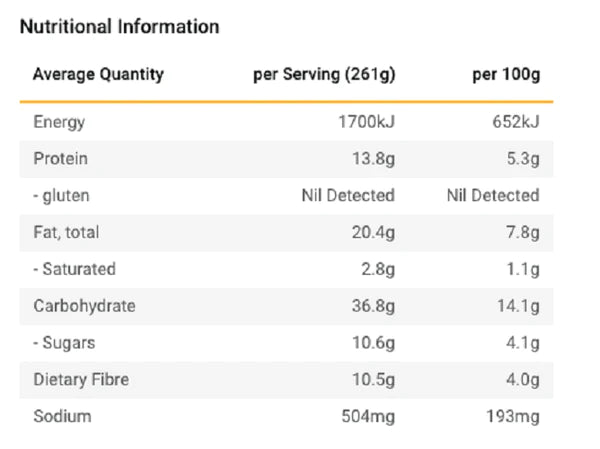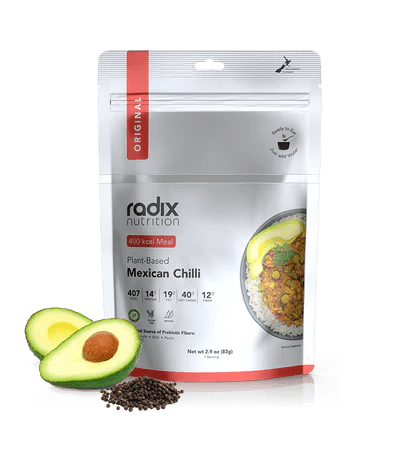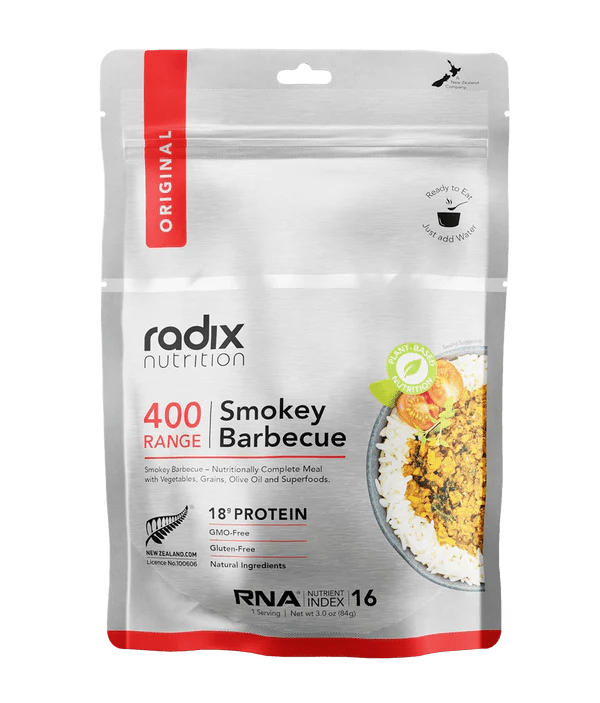 Got Questions? Need Advice?

The team here at TTF are passionate about all our products and it's important to us that you get what's right for you. Chat with us now to make sure the first step on your adventure is the right one.